PADI Advanced Freediver
PADI Certification Course - 3 days - US$450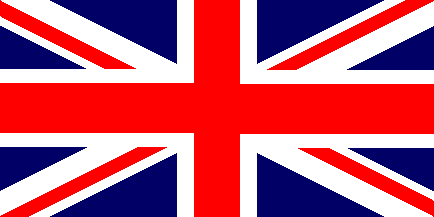 Achieving a new freediving time or reaching a new depth is an incredible feeling. It satisfies that very personal desire to do your best and be proud of what you can accomplish. The PADI Advanced Freediver course is designed to fulfill that personal need to refine and improve your freediving skills, allowing you to progress slowly while learning how your body performs during apnea.
Prerequisites:
- Minimum 15 years of age (under 18 years requires parental consent)
- PADI Freediver certification (or Equivalent)
Course content:
- Theory: Advanced freediving physiology and techniques
- Confined water: Improvement of static and dynamic apnea with/without fins techniques
- Stretching techniques
- Open water: Frenzel equalization, freefalling, constant weight and free immersion
Included:
- Freediving Equipment
- PADI Freediver Touch (Digital student manual) and PADI Certification Card (upon successful completion)
At the end of the course students will be able to hold their breath for at least 2:30 minutes, swim 50m/165ft in dynamic apnea and perform comfortable dives beyond 20m/65ft depth.
We teach in: