AIDA Advanced Freediver (AIDA3)
AIDA Certification Course - 3 days - US$450
* 13% VAT is not included in the price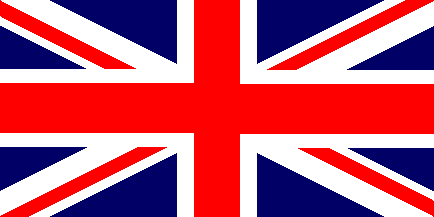 In your AIDA Freediver course you experienced a detailed introduction to modern freediving. This course focus mainly on safety by learning and applying a sound freediving technique. In this AIDA Advanced Freediver Course you will now go one step beyond. You learn how to train as a freediver and bring your freediving to the next level, beyond the basics. Systematically and safely you will expand your capabilities as a freediver.
​
Prerequisites:
- Minimum 16 years of age (under 18 years requires parental consent)
- AIDA Freediver certification (or Equivalent)
​
Course content:
- Theory: Advanced freediving physiology and techniques
- Confined water: Improvement of static and dynamic apnea with/without fins techniques
- Stretching techniques
- Open water: Frenzel equalization, freefalling, constant weight and free immersion
Included:
- Freediving Equipment
- AIDA Advanced Freediver digital student manual and AIDA Certification (upon successful completion)
At the end of the course students will be able to hold their breath for at least 2:45 minutes, swim 55m/180ft in dynamic apnea and perform comfortable dives beyond 24m/80ft depth.
We teach in: