Blue Water Spearfishing
Full-day (8hrs) Trip - US$1,480 - Private boat (4 people max)
* 13% VAT is not included in the price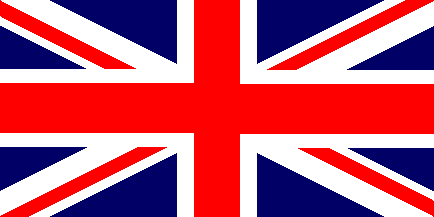 There is nothing like drifting in the open ocean miles from shore, not knowing if it's a huge school of tunas or Mahi-mahi that is going to swim out of the deep blue! Join our Spearfishing Blue water trip and catch the fish of your dreams!
​
Prerequisites:
- Minimum 18 years of age
- Spearfishing experience or course required
- HOLD A VALID COSTA RICAN SPEARFISHING LICENSE "Practice underwater fishing card". You can get yours for US$50 on the INCOPESCA website (https://www.incopesca.go.cr/carnets/tramites/SolicitudTraducido.aspx)

Included:
- Hotel pick-up and drop-off
- Blue water spearfishing equipment is NOT included. We recommend you to bring your own equipment. If not, we can rent you basic Blue water spearfishing equipment for US$50/pers.
- Sandwiches, snacks, fruits and refreshments on boat
​
The Boat:
The STAMAS 25' 25ft Stamas Tarpon w/ Twin Suzuki 200Hp Outboards
We speak: