AIDA Freediver (AIDA2)
AIDA Certification Course - 2 days - US$350
* 13% VAT is not included in the price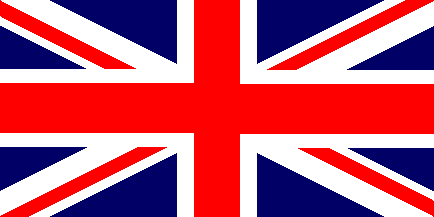 The goal of the AIDA Freediver Course is to allow you to gain a good understanding of freediving. From the duck dive, over finning technique to equalisation – you will learn all basic skills, step by step. Many freediving novices are concerned about numbers, such as minutes of breath hold or depth of a dive in order to become a certified freediver. In fact, the numbers show that you have mastered the basic skills and thus meters and seconds are not the primary concern.
​
Prerequisites:
- Minimum 16 years of age (under 18 years requires parental consent)
- Be able to swim
- No prior experience with Freediving required
​
Course content:
- Theory: Freediving Equipment, physiology, techniques and safety
- Breathing, relaxation and stretching techniques
- Confined water: Finning technique, static & dynamic apnea, safety skills
- Open water: Equalization, duck diving, body positioning, streamlining, safety
​
Included:
- Freediving Equipment
- AIDA Freediver digital student manual and AIDA Certification (upon successful completion)
​
At the end of the course students will be able to hold their breath for at least 2 minutes, swim 40m/130ft in dynamic apnea and perform comfortable dives beyond 12m/40ft depth.
Combo Freediver and Advanced Freediver Courses:
Ready for a deeper experience? Combo Freediver and Advanced Freediver courses for US$720 (only if you book directly with us).
We teach in: