Discover Freediving
Introduction Course - Half Day - US$150
* 13% VAT is not included in the price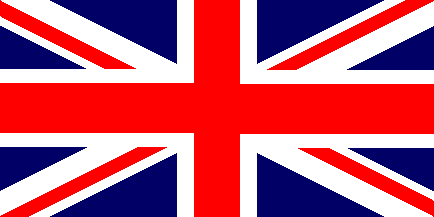 The introduction to the purest form of diving. If you want to find out but aren't quite ready to take the plunge into a certification course, Discover Freediving will let you try Freediving to see how much you like it! During the Discover Freediving experience you'll learn proper breathing and swimming techniques to bring you past 15ft/5m depth.
Prerequesites:
- Minimum 10 years of age (under 18 years requires parental consent)
- Be able to swim
- No prior experience with Freediving required
Course Content:
- Theory: Freediving equipment and techniques
- Breathing and relaxation techniques
- Open water: Finning technique, Duck diving
Included:
- Freediving equipment
At the end of the course students will be able perform comfortable dives beyond 5m/15ft depth.
We teach in: