Discover Spearfishing
Introduction Course - Half Day - US$170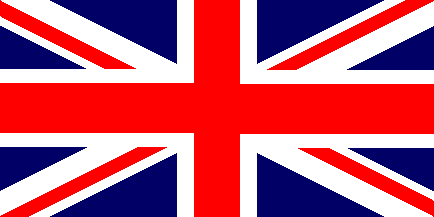 If you are brand new to Spearfishing or have a little experience, this Introduction course is for you! You will learn how to use a speargun safely, choosing, stalking and spearing fish, and all the secrets of the sport. Freedive Costa Rica will provide you with the best foundation to get into the sport of Spearfishing. Welcome to the wonderful world of the ocean below!

Prerequisites:
- Minimum 18 years of age
- Be able to swim
- No prior experience with Spearfishing required
- Freediving experience or course recommended
- HOLD A VALID COSTA RICAN SPEARFISHING LICENSE "Carné Pesca Subacuática". You can get yours for 50$ on the INCOPESCA website (https://www.incopesca.go.cr/carnets/tramites/SolicitudTraducido.aspx)

Course Content:
- Theory: Spearfishing equipment, techniques, and safety
- Open water: Let's catch a fish!

Included:
- Spearfishing equipment
Combo Freediving and Spearfishing:
The Ultimate Spearfishing experience begins with a Freediving course! Combo Discover Freediving and Spearfishing for US$290.
We teach in: