AIDA Master Freediver (AIDA4)
AIDA Certification Course - 4 days - US$550
* 13% VAT is not included in the price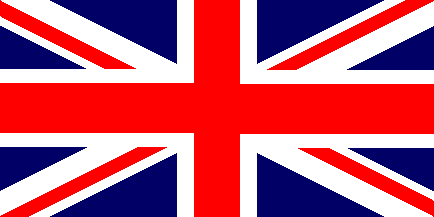 In the AIDA Master Freediver course you will learn the latest techniques and essential knowledge in order to extend your capabilities to safely reach the limits of recreational freediving, which AIDA sets at a depth of 40 meters. Of course freediving doesn't end there. After successfully finishing the AIDA Master Freediver course you will be prepared to enter the world of competitive freediving and go beyond the limits of recreational freediving safely should you choose to do so.
​
Prerequisites:
- Minimum 16 years of age (under 18 years requires parental consent)
- AIDA Advanced Freediver certification (or Equivalent)
- Emergency First Response Primary and Secondary Care (CPR and First Aid) training within the past 24 months
​
Course content:
- Theory: Deep diving physiology, techniques and safety
- Confined water: Performance in static and dynamic apnea
- Open water: Mouthfill equalization, diving on residual volume, deep diving
​
Included:
- Freediving Equipment
- AIDA Master Freediver digital student manual and AIDA Certification (upon successful completion)
At the end of the course students will be able to hold their breath for at least 3:30 minutes, swim 70m/230ft in dynamic apnea and perform comfortable dives beyond 32m/105ft depth.
We teach in: