MOLCHANOVS Beginner Freediving (WAVE1)
MOLCHANOVS Certification Course - 2 days - US$350
* 13% VAT is not included in the price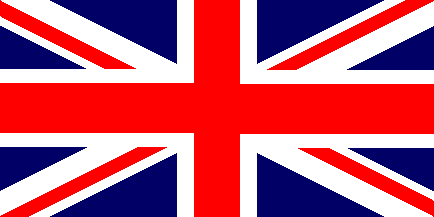 Discover the underwater world in the most natural way by holding your breath. The Molchanovs Wave1 Beginner Freediver course will take you through a fun and relaxed experience yet with a strong focus on making you a safe freediver. Everyone can access the Wave1 course. You just need to be healthy and able to swim 200 meters. By the end of this course, through passing pool, depth, safety, and theory requirements, you will become a complete Wave1 freediver.
Prerequisites:
- 16 years of age (under 18 years requires parental consent)
- Be able to swim
- No prior experience with Freediving required

Course content:
- Theory: Freediving equipment, physiology, techniques and safety
- Breathing, relaxation and stretching techniques
- Confined water: Finning technique, static and dynamic apnea, safety skills
- Open water: Equalization, duck diving, body positioning, streamlining, safety

Included:
- Freediving Equipment
- MOLCHANOVS Beginner Freediving digital student manual and MOLCHANOVS Certification (upon successful completion)
​
At the end of the course students will be able to hold their breath for at least 1:30 minutes, swim 30m/100ft in dynamic apnea and perform comfortable dives beyond 12m/40ft depth.
Combo Beginner and Advanced Freediving Courses:
Ready for a deeper experience? Combo Beginner and Advanced Freediving courses for US$720 (only if you book directly with us).
We teach in: