PADI Freediver
PADI Certification Course - 2 days - US$350
* 13% VAT is not included in the price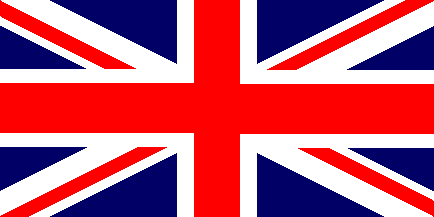 Freediving is about inward power, discipline and control. If you've always wanted to enter the underwater world quietly, on your own terms, staying as long as your breath allows, then freediving is for you. Taking the PADI Freediver course in Costa Rica is your first step toward discovering why freediving is becoming a popular way to explore beneath the waves.
Prerequisites:
- Minimum 15 years of age (under 18 years requires parental consent)
- Be able to swim
- No prior experience with Freediving required
​
Course content:
- Theory: Freediving Equipment, physiology, techniques and safety
- Breathing, relaxation and stretching techniques
- Confined water: Finning technique, static & dynamic apnea, safety skills
- Open water: Equalization, duck diving, body positioning, streamlining, safety
​
Included:
- Freediving Equipment
- PADI Freediver Touch (Digital student manual) and PADI Certification Card (upon successful completion)
At the end of the course students will be able to hold their breath for at least 1:30 minutes, swim 25m/80ft in dynamic apnea and perform comfortable dives beyond 10m/30ft depth.
Combo Freediver and Advanced Freediver Courses:
Ready for a deeper experience? Combo Freediver and Advanced Freediver courses for US$720 (only if you book directly with us).
We teach in: