PADI Master Freediver
PADI Certification Course - 4 days - US$550
* 13% VAT is not included in the price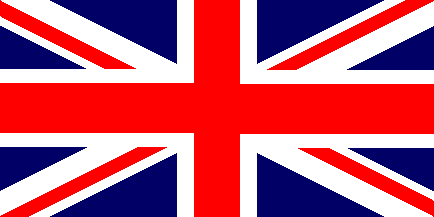 If you're an advanced freediver who wants to learn how to fine-tune your lifestyle and training so that you can approach elite freediving levels, then the PADI Master Freediver course is for you. Through focused sessions, you'll bring your static apnea, dynamic apnea, free immersion and constant weight skills to the next level.
Prerequisites:
- Minimum 18 years of age
- PADI Advanced Freediver certification (or Equivalent)
- Emergency First Response Primary and Secondary Care (CPR and First Aid) training within the past 24 months
​
Course content:
- Theory: Deep diving physiology, techniques and safety
- Confined water: Performance in static and dynamic apnea
- Open water: Mouthfill equalization, diving on residual volume, deep diving
​
Included:
- Freediving Equipment
- PADI Freediver Touch (Digital student manual) and PADI Certification Card (upon successful completion)
At the end of the course students will be able to hold their breath for at least 3:30 minutes, swim 70m/230ft in dynamic apnea and perform comfortable dives beyond 27m/90ft depth.
We teach in: