SSI Freediving Level 1
SSI Certification Course - 2 days - US$350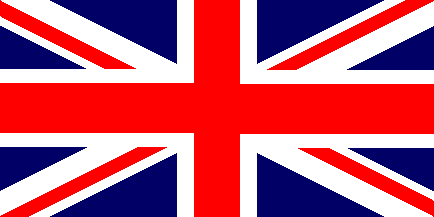 Learn proper breathing techniques, familiarize yourself with diaphragmatic breathing and take a deep breath like you never have before. In the SSI level 1 Freediving course you acquire the proper skills and knowledge to participate in Freediving to depths of 20m/66ft in the most relaxed and safest manner possible. You will develop the skills necessary to train your body to be more efficient with breath-holding, gain better respiration and muscle flexibility and learn new skills to take your Freediving to the next level.
Prerequisites:
- Minimum 12 years of age (under 18 years requires parental consent)
- Be able to swim
- No prior experience with Freediving required

Course content:
- Theory: Freediving equipment, physiology, techniques and safety
- Breathing, relaxation and stretching techniques
- Confined water: Finning technique, static and dynamic apnea, safety skills
- Open water: Equalization, duck diving, body positioning, streamlining, safety

Included:
- Freediving Equipment
- SSI Digital Freediving Level 1 Student Kit: Online access to Digital Training Materials and Digital SSI Certification Card (upon successful completion)

At the end of the course students will be able to swim 30m/100ft in dynamic apnea and perform comfortable dives beyond 10m/30ft depth.
Combo Level 1 and Level 2 Freediving Courses:
Ready for a deeper experience? Combo Level 1 and Level 2 Freediving courses for US$720 (only if you book directly with us).
We teach in: