Spearfishing Trip
Half-day Trip - US$140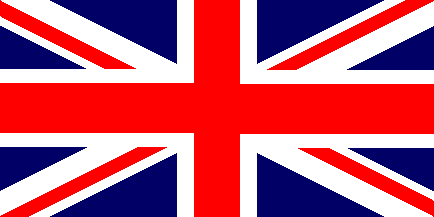 If you have already been through our Discover Spearfishing course or you have experience spearfishing, then this is the trip for you! This trip provides a lot of fun and plenty of action in waters well-known for their abundance and variety of fishes!
​
Prerequisites:
- Minimum 18 years of age
- HOLD A VALID COSTA RICAN SPEARFISHING LICENSE "Carné Pesca Subacuática". You can get yours for 50$ on the INCOPESCA website (https://www.incopesca.go.cr/carnets/tramites/SolicitudTraducido.aspx)

Included:
- Spearfishing basic equipment included. If you bring your own equipment (recommended), ask for a US$30 discount.
​
Private Boat:
Book a private boat (3 people max) for US$300 the half day. Fruits and refreshments are included and add a US$30 per spearfishing basic equipment.
We speak: