Sea Scooter Snorkeling Tour
Half Day Trip - US$70 without Sea Scooter - US$120 with Sea Scooter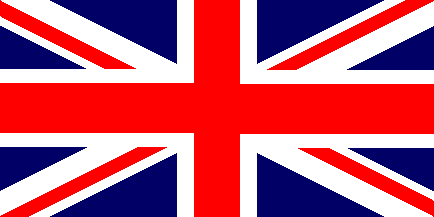 Snorkeling is easier and more fun with Sea Scooters! You can travel farther and faster (up to 3mph), which enables you to see more reefs and other marine life of the region. Imagine yourself flying underwater surrouded by hundrers of eagle rays or racing with a sea turtle. Sea Scooter Snorkeling is the newest and best way to snorkel in Costa Rica. Discover the best snorkeling spots in the area and with the help of your Expert Guide improve your aquatic abilities in an amazing underwater environment! Take the plunge and let the adventure begin!

👉🏼 All our tours are from boat and around Catalina islands, Brumel islands, Potrero Bay, and all the other best spots of the area! 👈🏼
Prerequesites:
- Under 18 years of age requires parental consent and children under 14 must be accompanied by a responsible adult.
- Minimum age for Sea Scooter snorkeling is 12 years old, no minimum age for regular snorkeling.
​
Included:
- Snorkeling equipment
​
Private Boat:
Book a private boat (5 people max) for US$300 the half day. Snorkeling equipment, fruits and refreshments are included and add a US$50 per sea scooter.
​
We speak: